Monitoring of environmental impacts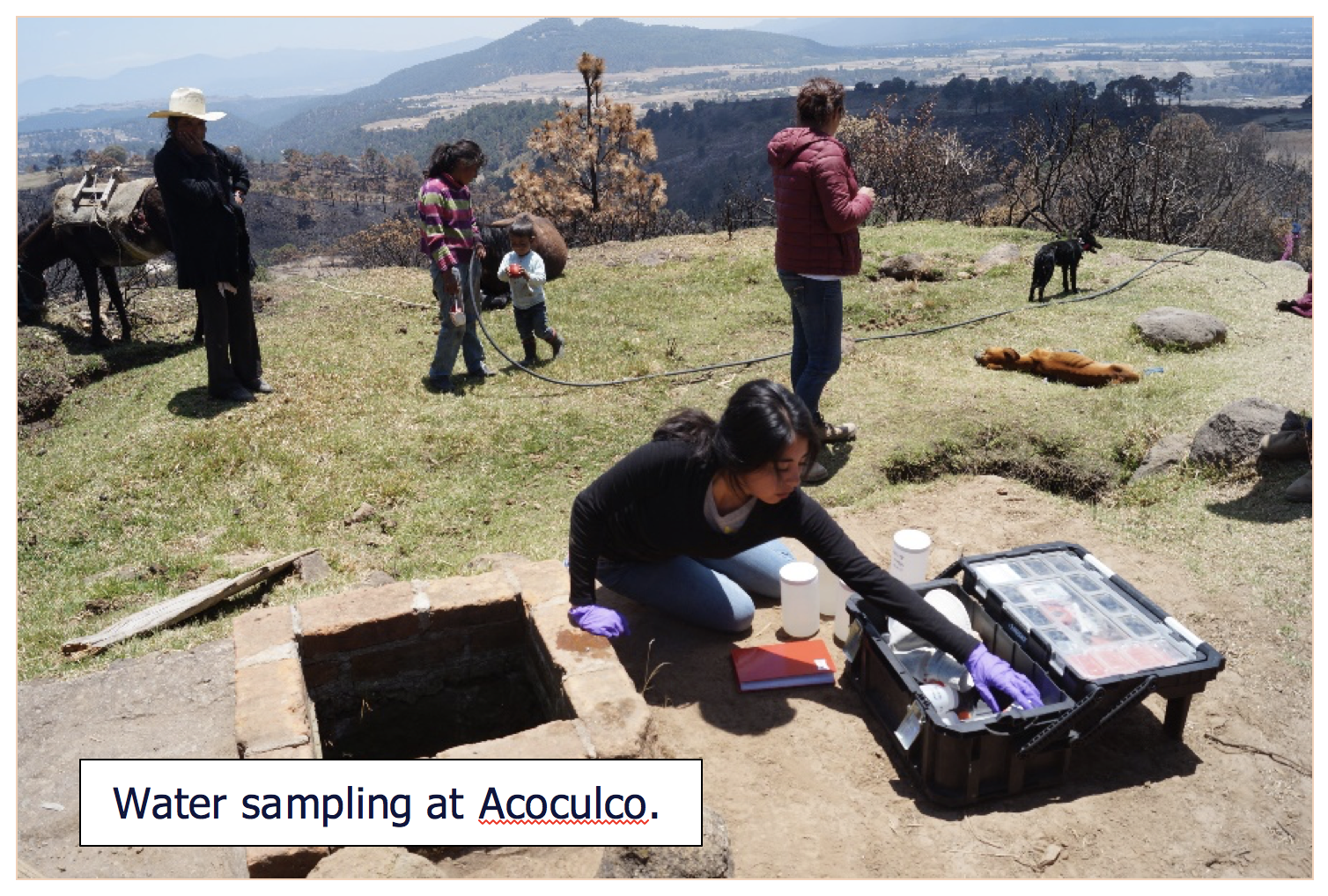 Environmental monitoring both at Acoculco and Los Humeros started in 2018. Between April and June 2018, a multidisciplinary group of researchers sampled superficial water, human consumption water and well´s water, as well as soil, bacteria rugs and microorganisms within the exploration site of Acoculco and the power plant of Los Humeros. Most of the environmental variables have been covered in order to understand these environments and be able to predict effects, characteristics and circumstances that may alter the environment, if an enhanced geothermal system is develop or if the superhot geothermal system raises.
Water, soil, microorganisms, plants and animals were studied during dry season. Further environmental work is planned in the rainy season in the autumn and will be repeated in 2019, to be able to evaluate seasonal and annual changes.