Drilling and Completion in super-hot systems: research ongoing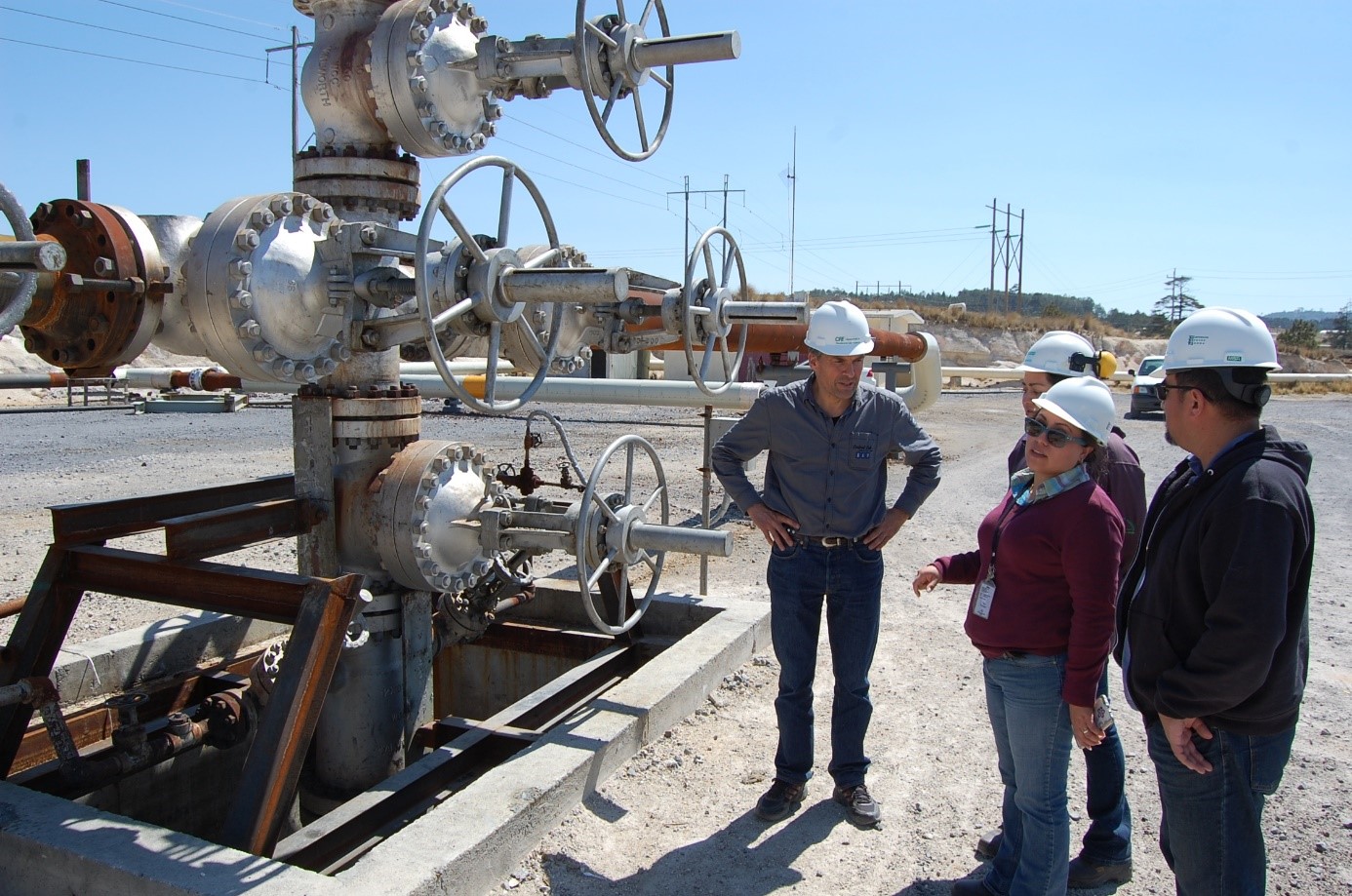 Figure 7: Field trip of GZB in Los Humeros Geothermal Field, Veracruz, Mexico
Research is ongoing to assess drilling into a super-hot geothermal system. Currently, the work is focused on analysis of various types of drilling data from wells in Los Humeros Geothermal Field LHGF acquired from CFE (Comisión Federal de Electricidad –Los Humeros concession title holder), in order to better understand the applied drilling and completion techniques and come out with the set of recommendations for future deep drilling projects in that area, including drilling below current productive reservoir. The main focus is put on aiding casing design process, determining safe operating window during drilling and primary cementing operations and their challenges.
A joint meeting between CFE and GZB (International geothermal center Bochum) took place in February 2018 in Morelia. The main aim of the meeting was to understand the technology used in Los Humeros to drill and complete high-temperature geothermal wells, investigate potential challenges faced during drilling for such resource and acquire data registered during drilling and logging activities for further analysis and mitigation of the potential problems in the area.
Furthermore, a workshop was organised in June 2018 in Bochum, Germany. The main goal of the workshop was to present an update on the progress so far, determine further steps as well as analyse drilling data obtained from CFE. Some of the concerns raised during the workshop, regard mainly about underbalance drilling technology, managed pressure drilling operations, cementing practises, geomechanical modelling, fracture and pore pressure predictions, post-cementing logging and cement quality. The workshop emphasised the need of evaluating cementing reports and parameters from primary cementing operations in Los Humeros for better understanding of cementing operations in Los Humeros as well as extending geomechanical modelling carried out by GZB to more wells in LHGF.
Read more: "Drilling and Well Completion Challenges in the Los Humeros Geothermal Field, Mexico" by Michal Kruszewski et al, 42nd GRC Annual Meeting, 14-17 Oct 2018, Reno (Nevada, US)